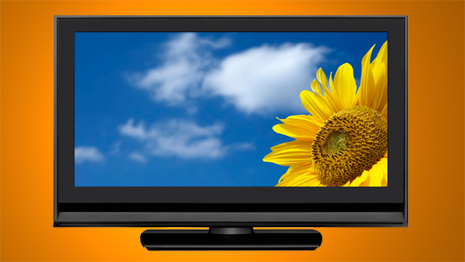 If you're a producer or filmmaker trying to navigate through the difficult maze of public television, let De Shields Associates, Inc. be your guide.
De Shields Associates, Inc. (DSA) is a national leader in the field of public television program marketing/station relations and special event management.
As a full-service marketing and event planning firm, De Shields Associates serves and supports a diverse group of clients in the media, corporate and non-profit fields.
Throughout the years, DSA has cultivated and honed relationships with programmers and station executives that have successfully served both the producers as well as the public television system.
DSA has an impeccable reputation that has been proven and proudly sustained. Our support, not only carries a project, but can practically assure a successful launch. De Shields Asociates, Inc. doesn't just open doors, our skill, expertise and talent go hand-in-hand with each program we represent.