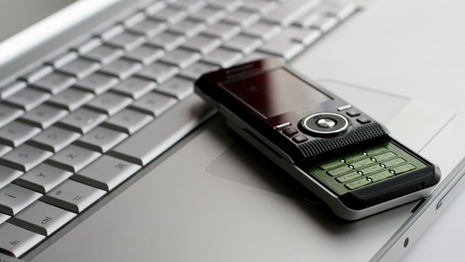 De Shields Associates, Inc. wants to learn about you and your project. Give us a call, and we will have a conversation about our services, and how best to approach your project. DSA can then determine if our services are suitable for your project's needs and broadcast strategy.
For optimum services, time and preparation are always important. De Shields Associates, Inc. does not accept proposals or project submissions until introductory conversations are complete. Ideally, DSA requires an advance period of 3-4 months for a single program: 5 months for a limited series, and 8-10 months for an on-going series or production.
Our office hours are Monday-Friday, 10am-6pm(ET). Let us know if DSA can help market your television program/series or bring our unique touch to your very special event or project of interest.
De Shields Associates, Inc.
1302 Morningside Drive
Silver Spring, MD 20904-1530
Telephone: (301) 388-2492
Fax: (301) 388-2493
Email: robyn@deshieldsassociates.com